What's New?
Updated March 26





************************

**************************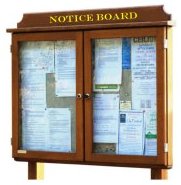 Update Feb 14

Please ensure you copy your complete
message to Word/Pages etc; before you
execute. The Captcha can be very unforgiving!

Powered by E-Guestbooks Server.
***************************
*********************
Anyone seen or heard of:

DEAL MEMORIAL
BANDSTAND





WE WILL
REMEMBER THEM



WE REMEMBER
************************
Royal Marines Band Service
Memorial Garden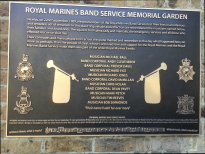 *********************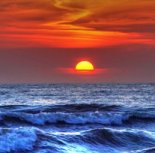 SUNSET

Included are WW1 & WW2 losses

For reflection of those who have
passed on, visitors can type in
a name on the search engine to
the immediate right of this text.
Accuracy is important and you
will in many cases be rewarded
with stories and references to and
by the individual/s you care to recall.
Please use the search engine
below for anything or anyone that
may be on this vast web site.

Per the message far left, here are
some random names of those we
have lost but who left us a trove of memories, but this also applies to
many still with us: Give it a go!
Flounders
Judge
Buberle
Clarke