What's New?
Updated Jan 17
************************

**************************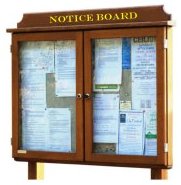 *********************
Anyone seen or heard of:
Update Jan 24

Please ensure you copy your complete
message to Word/Pages etc; before you
execute. The Captcha can be very unforgiving!

Powered by E-Guestbooks Server.
***********************
Please use the search engine
below for anything or anyone that
may be on this vast web site.
***************************

DEAL MEMORIAL
BANDSTAND





WE WILL
REMEMBER THEM



WE REMEMBER
************************
Royal Marines Band Service
Memorial Garden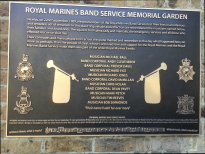 *********************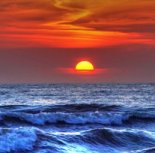 SUNSET

Included are WW1 & WW2 losses