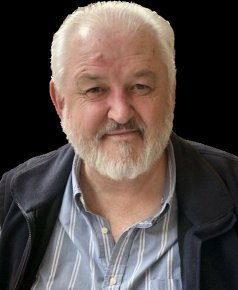 Colleagues all,
What a year!
Of course the most obvious and the saddest news of the year was the loss of our sovereign HM Queen Elizabeth II. Additionally (to date 29/12/22) I record yet another loss which makes this year so very much more sombre.
Looking ahead as we must, although too few new entries arrive in my mailbox, I continue to honour and give historic reflection to all who choose to visit the pages of the ex RMB web site.
Purely a voluntary effort on my part, I shall endeavour to continue to keep this 'archive' and add to it as and when with your great help and support.
I need to keep a reliable internet connection and pay for hosting and domain of the web page and your contributions have assisted me greatly in making this happen. What I do over and above that is from my heart and my total respect for my fellow comrades whom I have served with and those who I have not, both prior to my own time and those well after.
Thank you for your support and I wish you well for 2023 and beyond.
Richard 'Dickie' Valentine.

GOD SAVE THE KING!