This is what Manoel Island the former RM Band and Supply Base as
HMS Phoenicia looks like now after a momentous refurbishment.

Michael.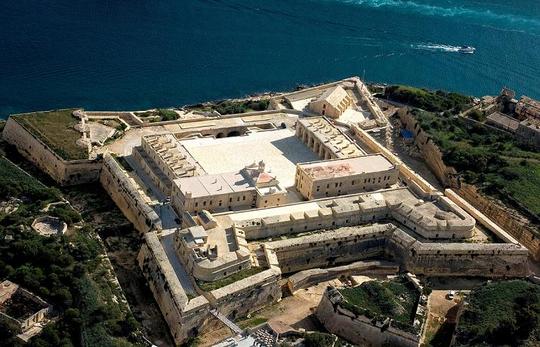 I've just seen Mick's picture of Manoel Island on the Notice Board: Great!
Just one small problem, you can't get in to visit at present as they are restoring the insides of the buildings and the place is a working building site.
They opened it up for a weekend at the end of last year when they finished the outside and I understand that they will open it again when the builders are out later this year or next, depending on the speed builders work in Malta now-a-days.
If anyone who like myself spent time there wants more information there are a few pages on the Malta Tourist Information web site and there was a complete write up of the project on the "Malta Times" site, or there was earlier in the year.
I hope the information is of some interest to potential visitors.
Best regards
Ian Epps