Shared with us by Jeremy's Widow Kay and courtesy of his daughter Naomi.
Jeremy was rarely seen without a pencil behind his ear and an obvious sketching talent.
Part of Jerry's time spent as a Royal Marines Bandsman was as a member of the band
HM Yacht Britannia ~ an image of him on Willi Watson's 'Spring 1961' photo on the Squad photo page.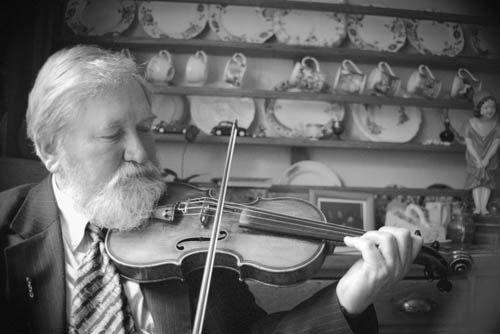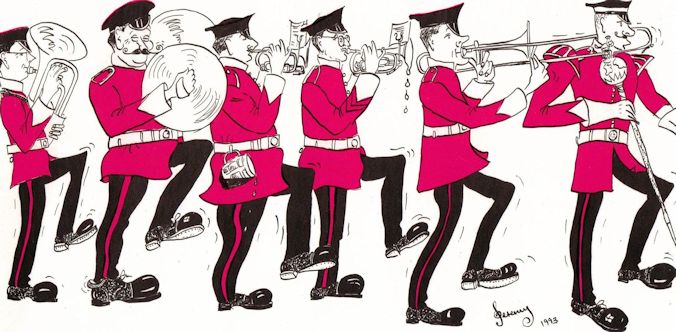 Jeremy is playing Cymbals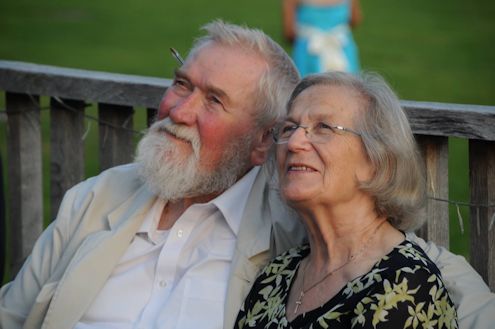 Jeremy and Kay