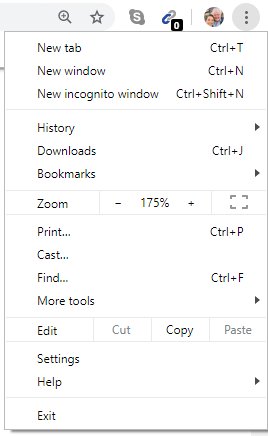 Those of you who are regular visitors to the web pages and have been able to navigate and use the links, particularly those on the corps colours on the main page, will note that I have successfully archived three prior guestbooks that date back to the eariest days of this 23 year long sojourn.
This current guestbook which has been known as a place for 'comment' rather than as a guestbook proper has been going since my own first entry in October 2005 and many of you would be surprised as to how many messages there are and of course many by our friends and colleagues who have left us.
Saved as a .pdf file, it should be possible for all to download from the link I shall place at the end of this message and I shall also try to place it along with other listed archived messages via the link on the main page previously mentioned. Click on the link and it will download whereupon you will be able to open with Adobe. When displayed you can enhance the size of the page and scroll through at leisure. If there is a particular person whom you think had written in and you wish to find that message, you can use the 'Find' search box by the drop down menu in Chrome as the example shows to the right of this message. See link below.