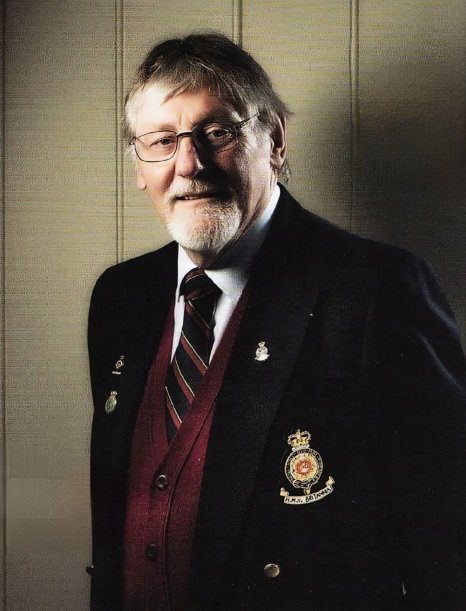 I spoke to Willi just over a week ago albeit by email, a few days before his 80th Birthday.
As a Horn player, I first got to know him in 1977 when I bought my first Paxman Horn. I remember the day well, as it was the 7th of the 7th, 77!
I was at the Odeon Leicester Square with Commando Forces Plymouth Band, playing for the World Premiere of 'A Spy Who Loved Me' which gave me the opportunity to nip over to Paxman at Covent Garden and collect my Horn and play on it for the first time, that evening.
Willi was one of the founders of the British Horn Society and organiser of the annual Horn Festivals. These were wonderful occasions as we were able to rub shoulders with the likes of Barry Tuckwell, Alan Civil, Ifor James and our very own Frank Lloyd!
In Honoured Remembrance.