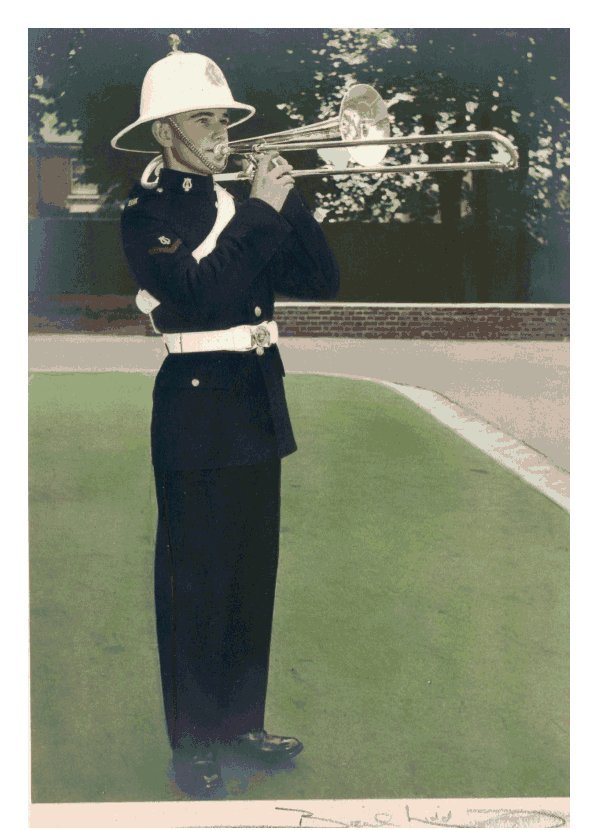 Even signed by 'Baz' himself!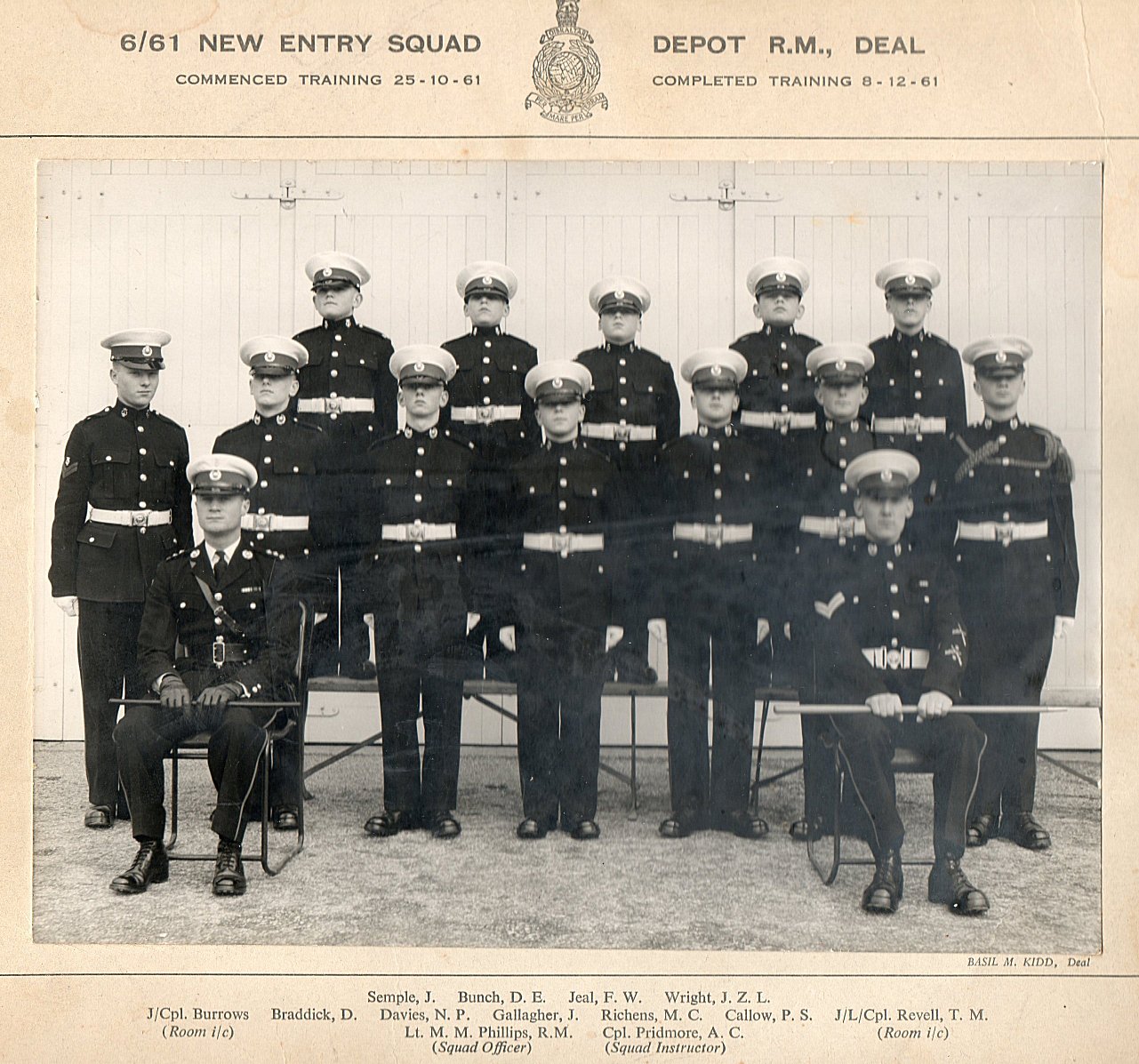 One of the names missing to the far right next to John Z.L. Wright is 'Todd' Slaughter.
Todd was a gentleman and one thing I do remember when he joined was his feet were so small they had to get his footwear made for him.
I also remember John Revell and Ginge Burrows who also became the No 1 in Gloucester House.