Can you help us with names?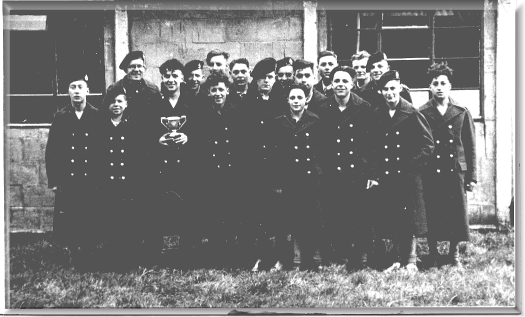 Rich,

This attachment was forwarded to me by Claire Williamson, Bill's daughter and can be a quiz as I can't recognise anyone, well at least I can't put names to them. It was taken in Burford in 1946/7. Kath says they are POWs just been released.
Tata mate, love to all.