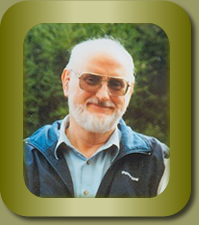 Roll over and click image
Hi Richard,
Way back when I was a callow eighteen-year-old musician on Euryalus in the Med I kept a scribbled diary of daily happenings during two summer cruises. They were intended for and sent to my parents back in the UK. What I didn't know until relatively recently was that they were carefully preserved. I had found and forgotten them years ago and they re-surfaced only recently. I sent them to a couple of old RMB mates for their interest and both suggested that they give a good idea of the day-to-day life on a ship in those days - as opposed to my earlier 'Memories' which were just that. I do not want to 'hog' the website and feel a bit guilty of even suggesting that you might want to put them on it.
If you should decide to use them I think that you should make it quite clear that they were written by an eighteen-year-old and that they contain a largish quantity of bombast and bullshit intended to impress my Mother and father. And whilst I have corrected the somewhat erratic spelling I used at that period, they are otherwise untouched. Anyway, it is entirely up to you and I will not in the slightest be upset if you decide not to use them!