Once again Richard, thanks for all your help.

I have a vague idea that Roy Nash is in America running some sort of Music school, [Ed: Musical director - retired - of the Cape Cod Symphony] he must have gone out there when he left his job with the Doyle Carte Opera Company. It would be nice to be able to send him a Christmas Card however, so if you can give me a contact address it would be great. I remember well whilst I was serving with Roy in Whale Island, that we did a week in the Victoria Theatre in Southsea for a school's production of The Gondoliers, as usual Roy was brilliant and all of us in the pit orchestra enjoyed it very much.

Bye for now.

Best wishes from Nobby.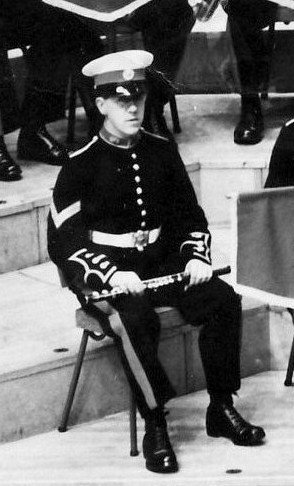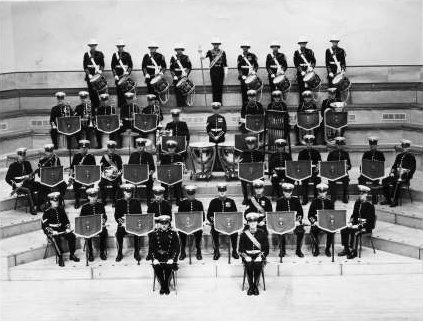 Nov 24/2008
Hi Richard,
Just a quick message to let you know that I had an E/Mail from Roy Nash today.
Thanks once again for your help.
All the Best from Nobby Clarke