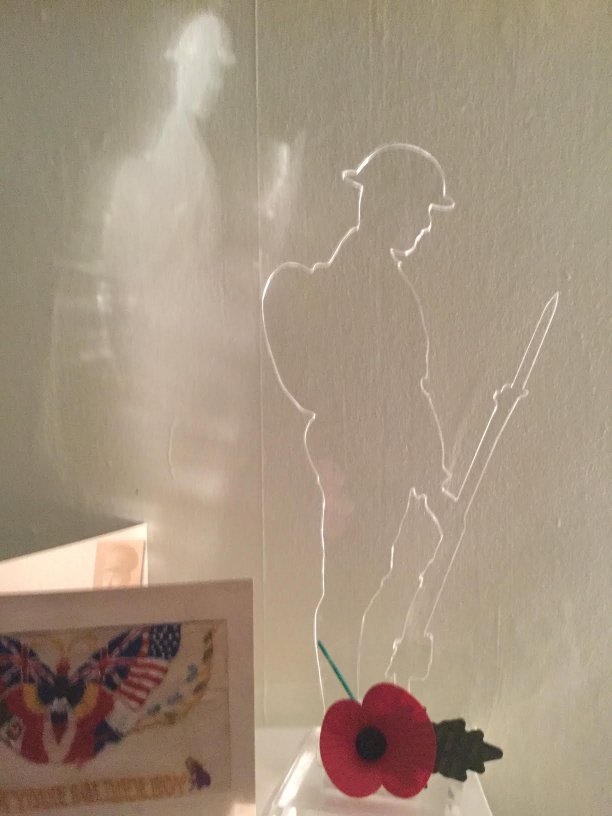 I send this remarkable picture on the third anniversary of the death of a friend and colleague.

Trevor Attwood was a man among men, loved by his family, respected by his peers, honoured by the Queen and always loyal to his own exacting standards. For me his memory has not dimmed in any way. His was an enduring presence in my career and he never, ever, caused me concern. He took big decisions on my behalf, when others were reluctant to do so, without once seeking the accolades his actions deserved. Holding a big job was made easier for me because of Trevor's constant support and total dedication to his supportive role.

The RM Band Service was in safer hands with Trevor close by than it could ever otherwise have been. I salute his memory.
As ever, Graham